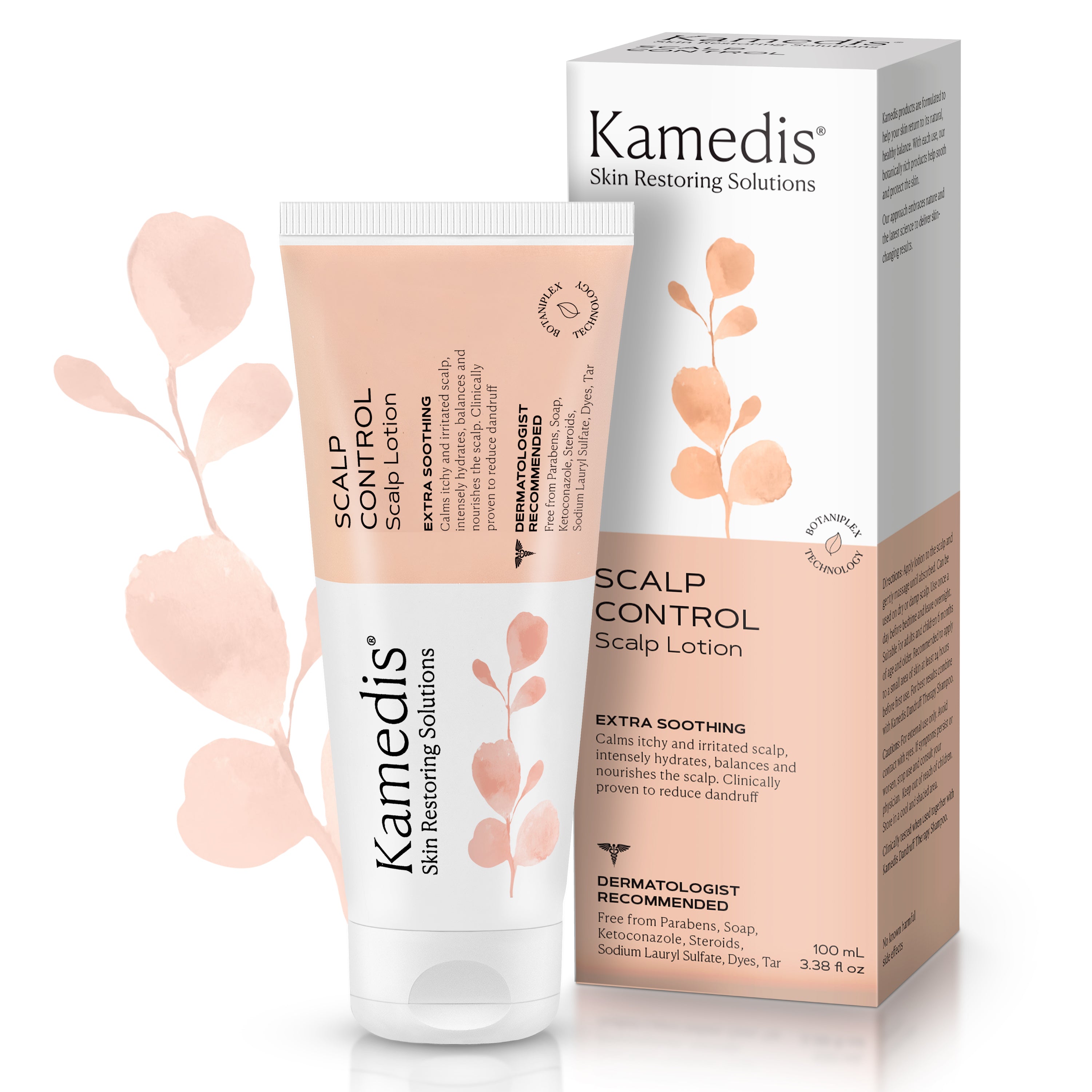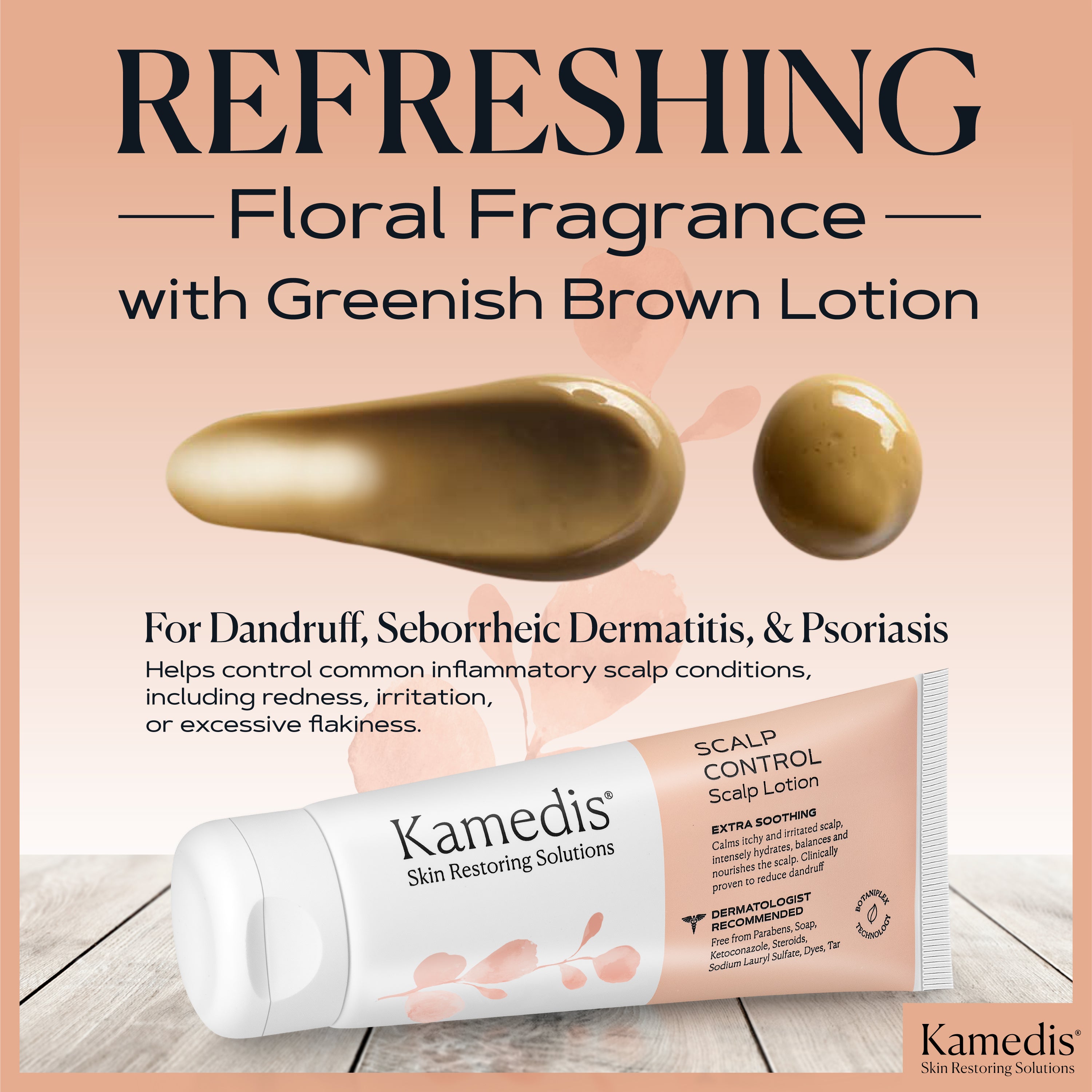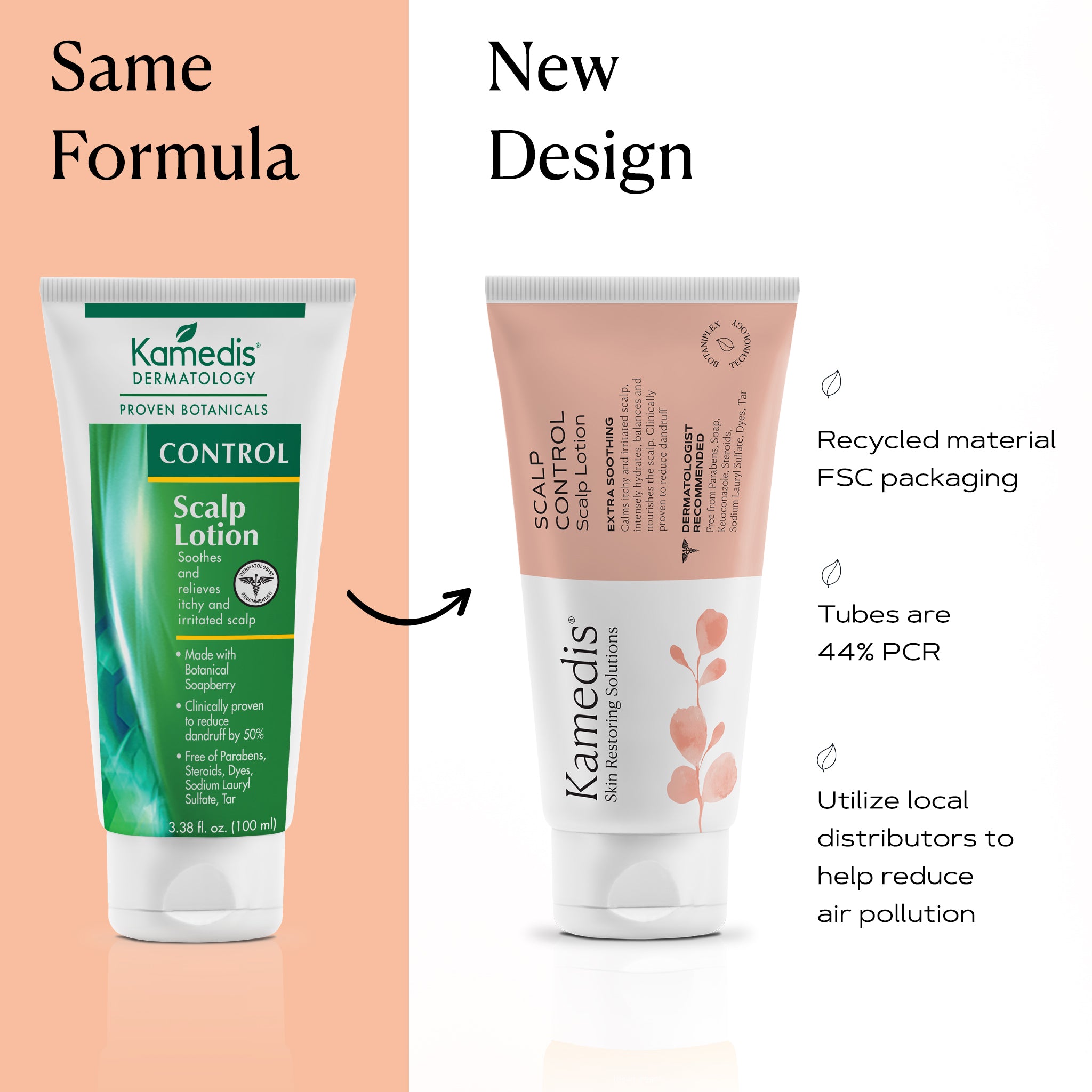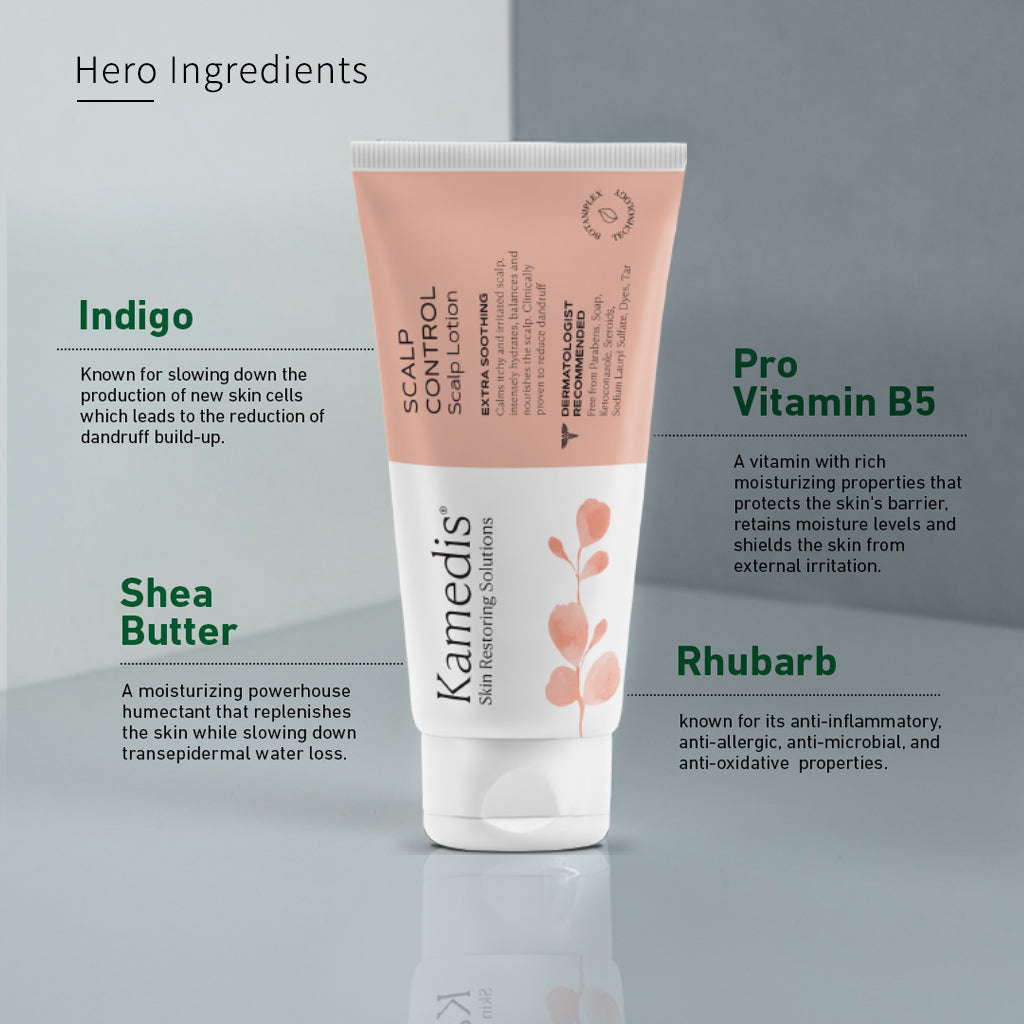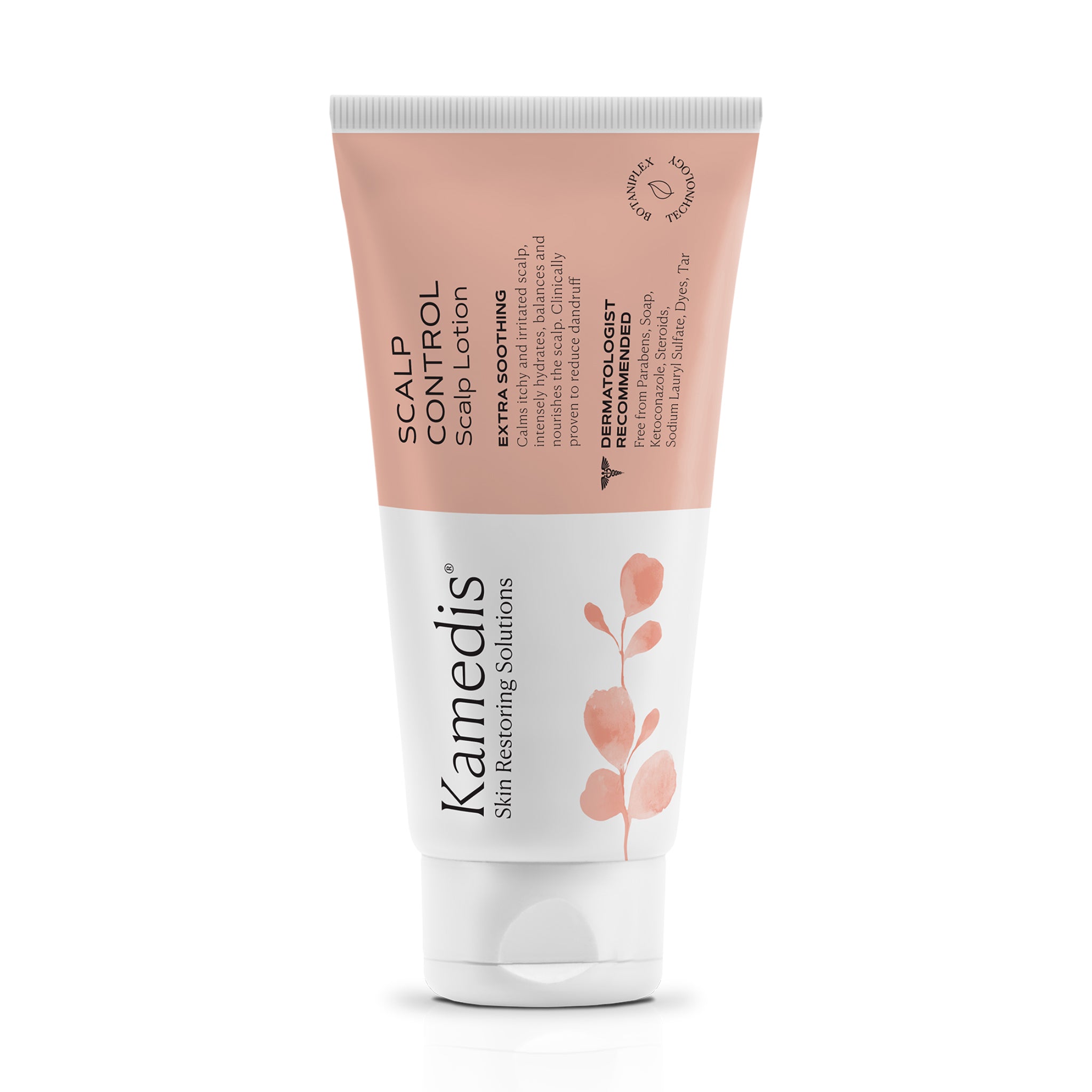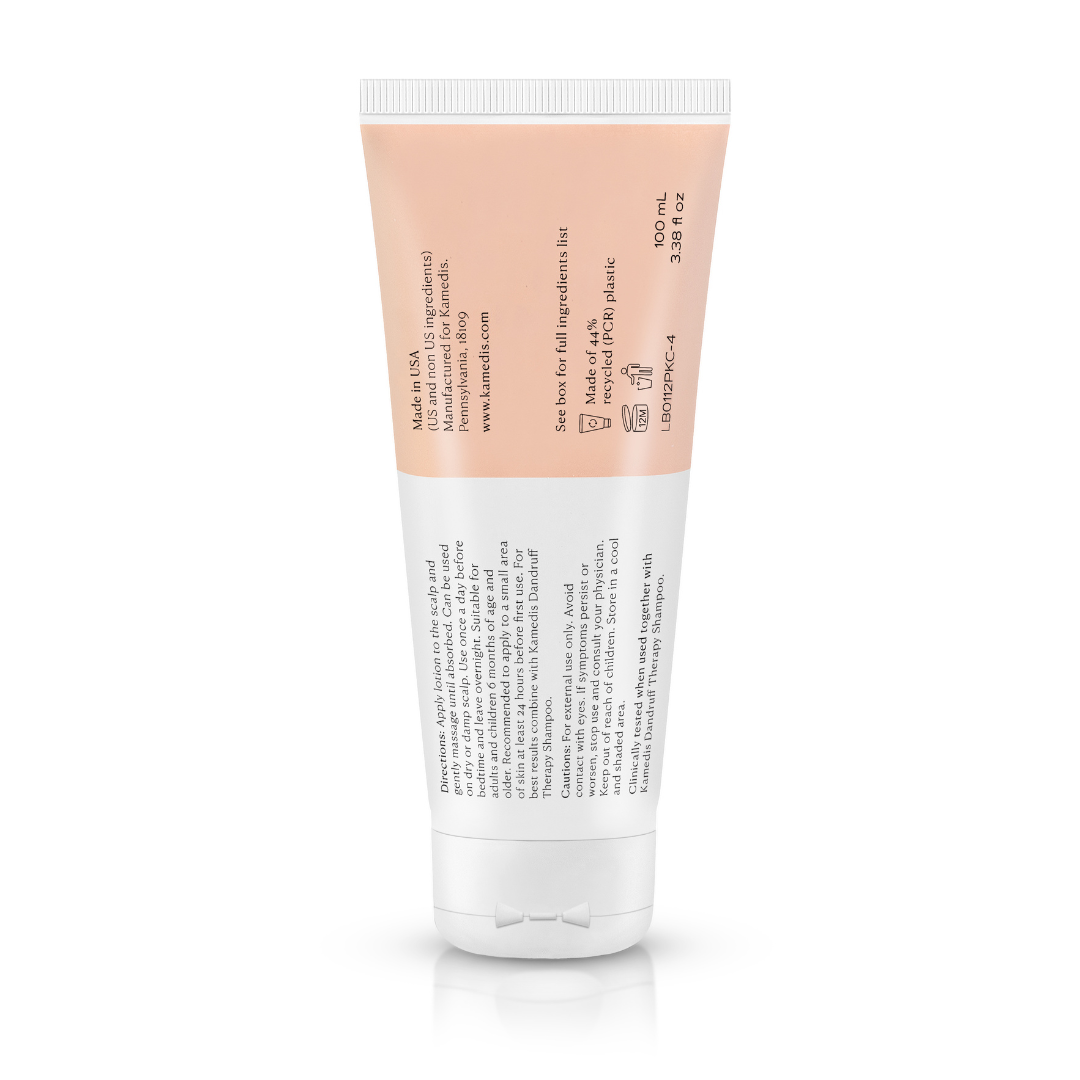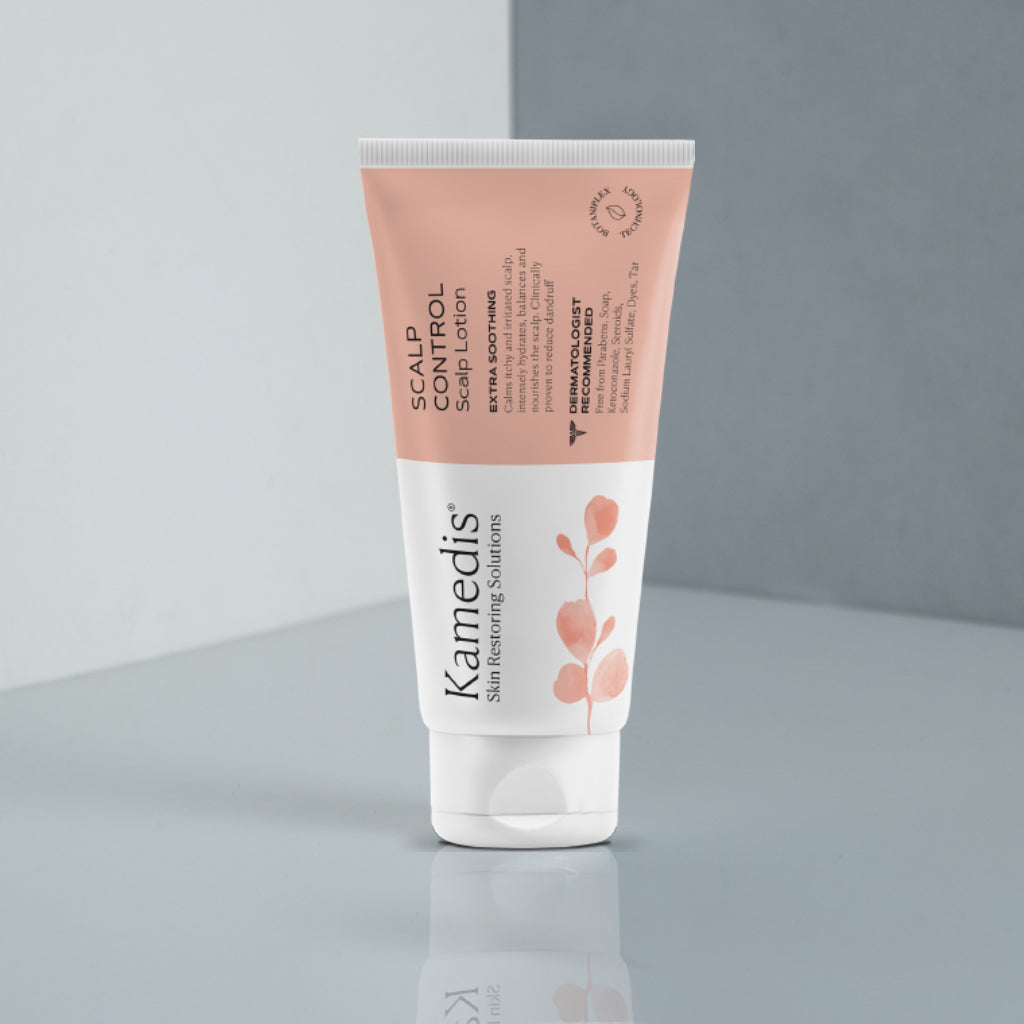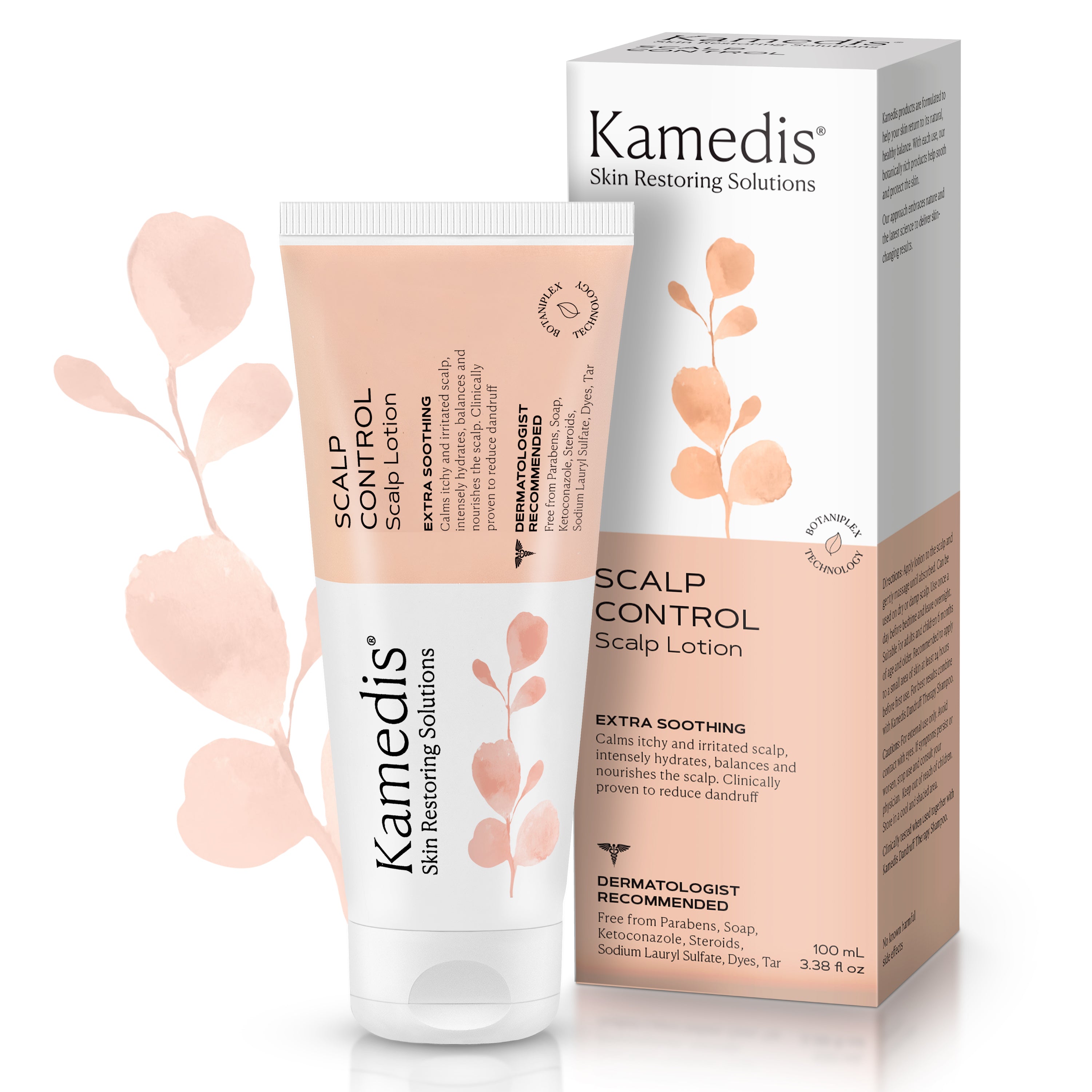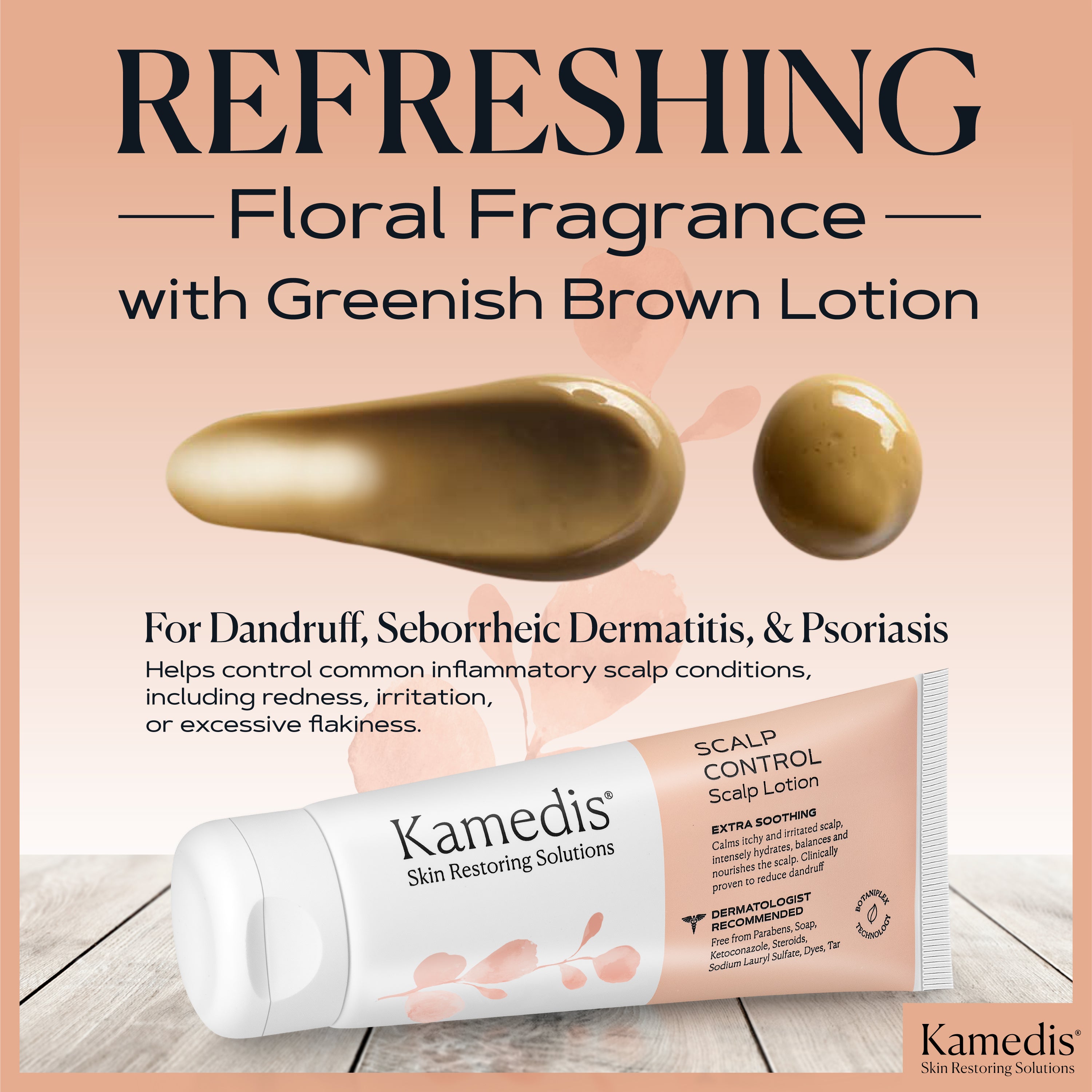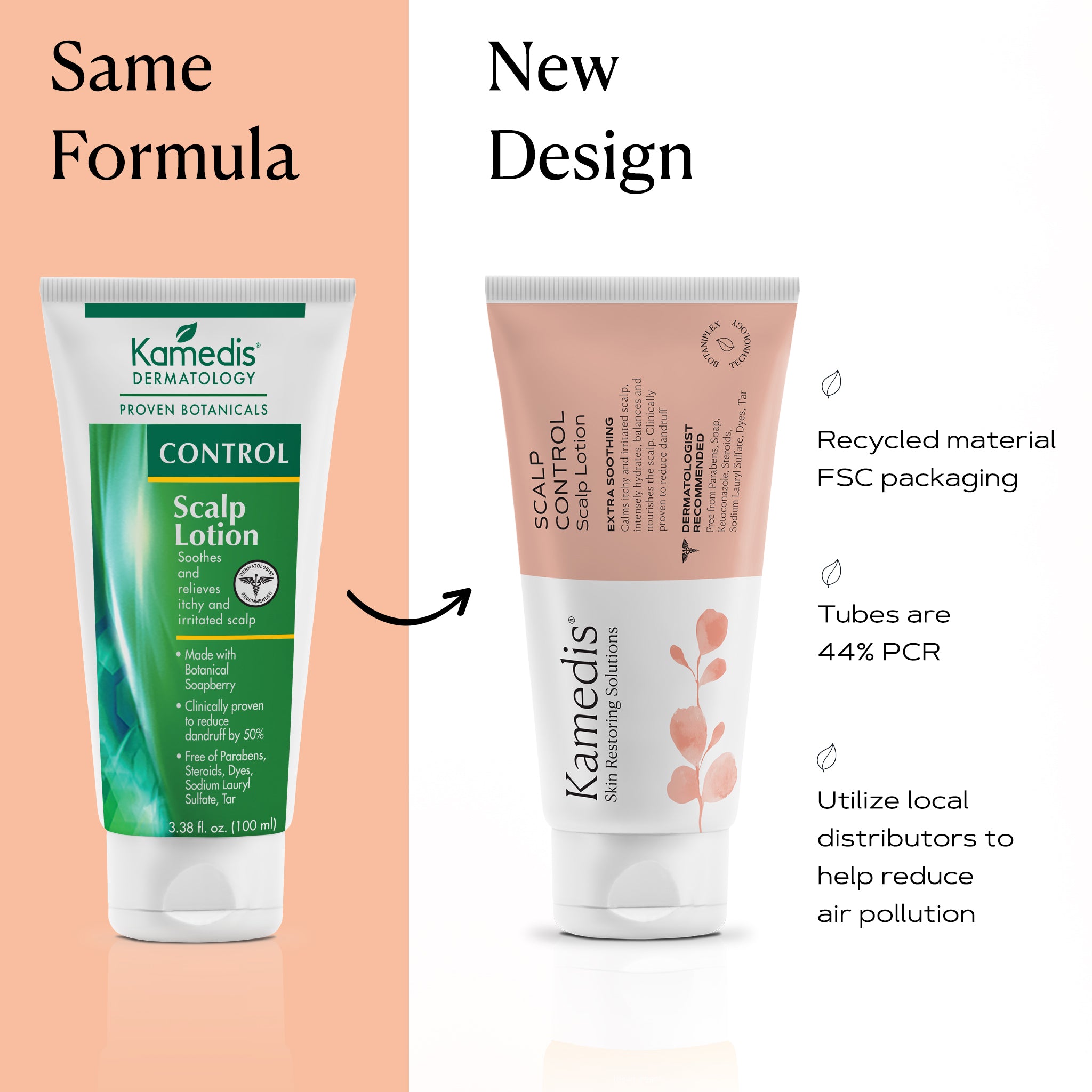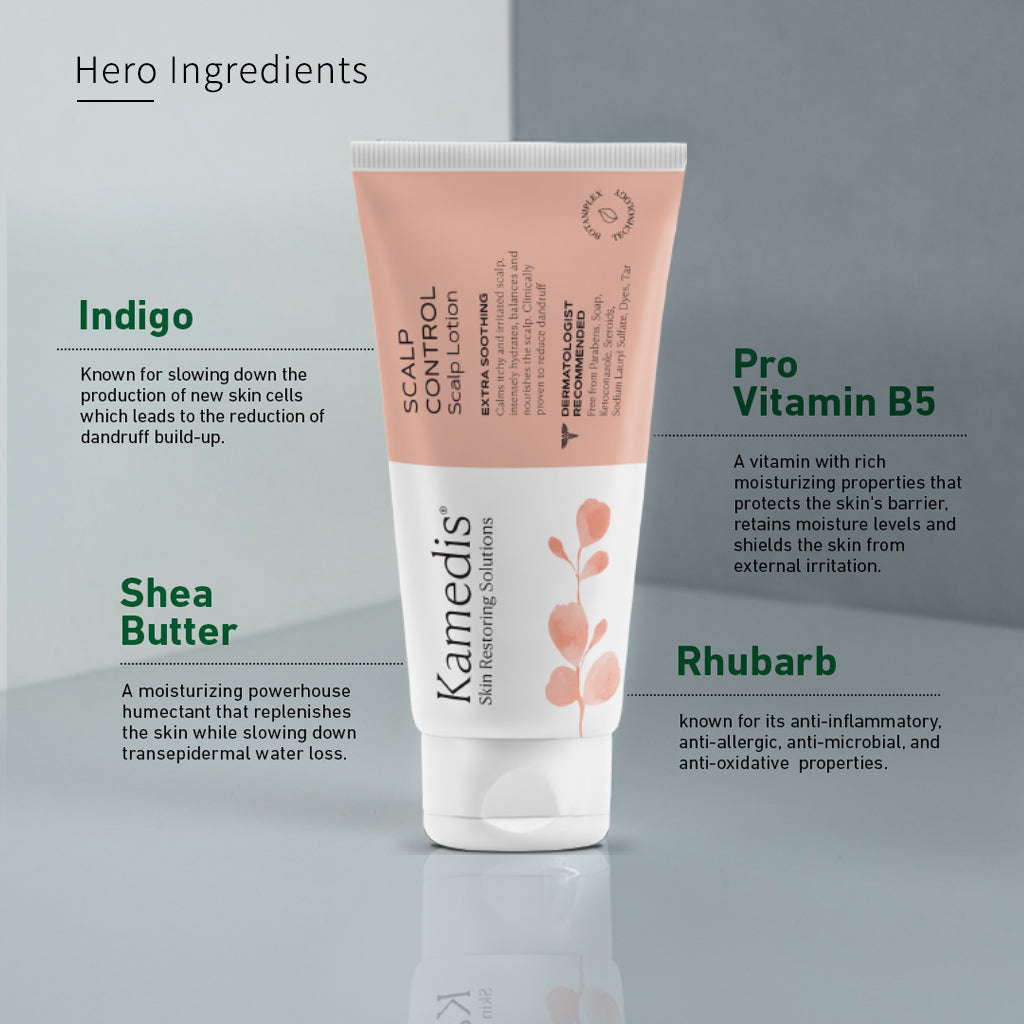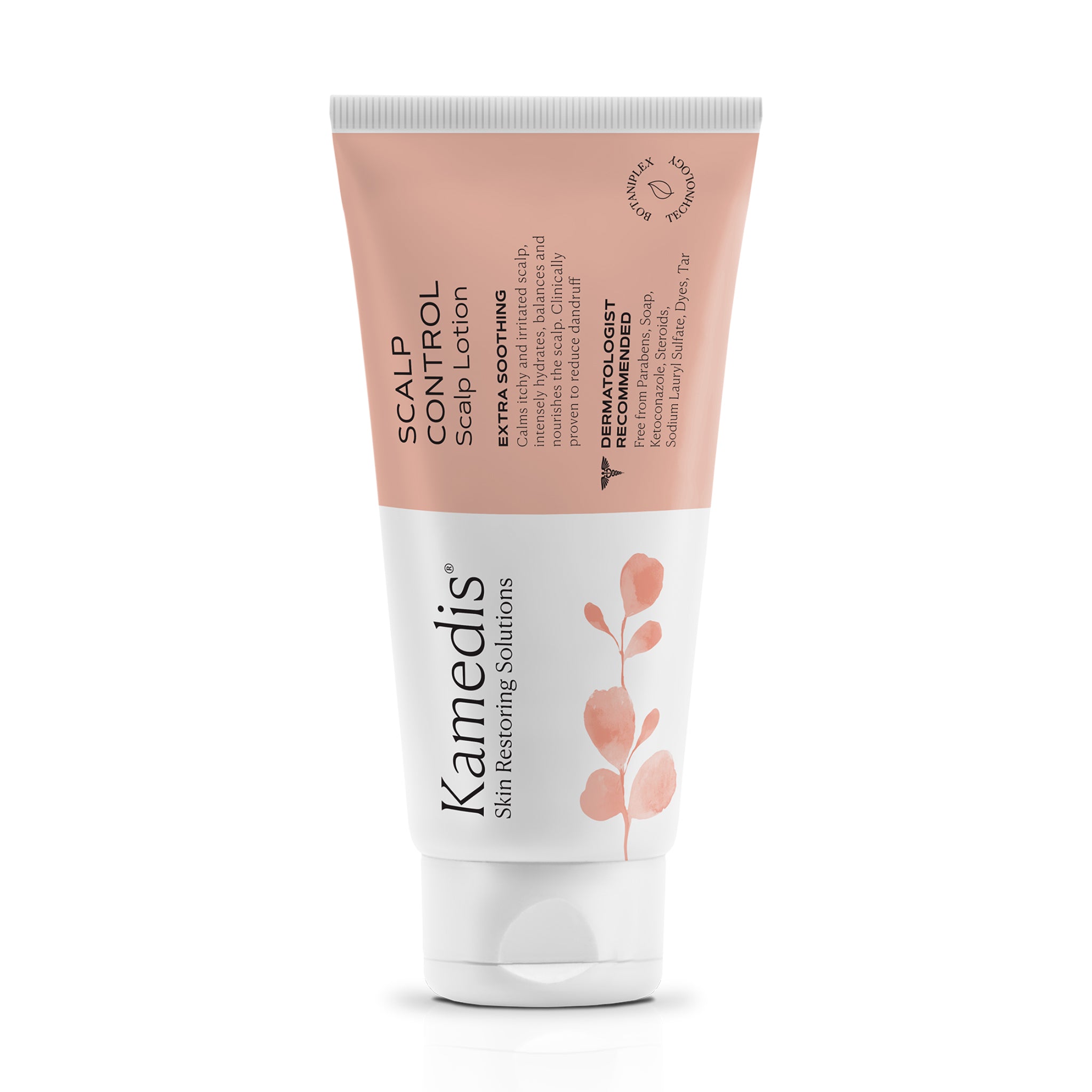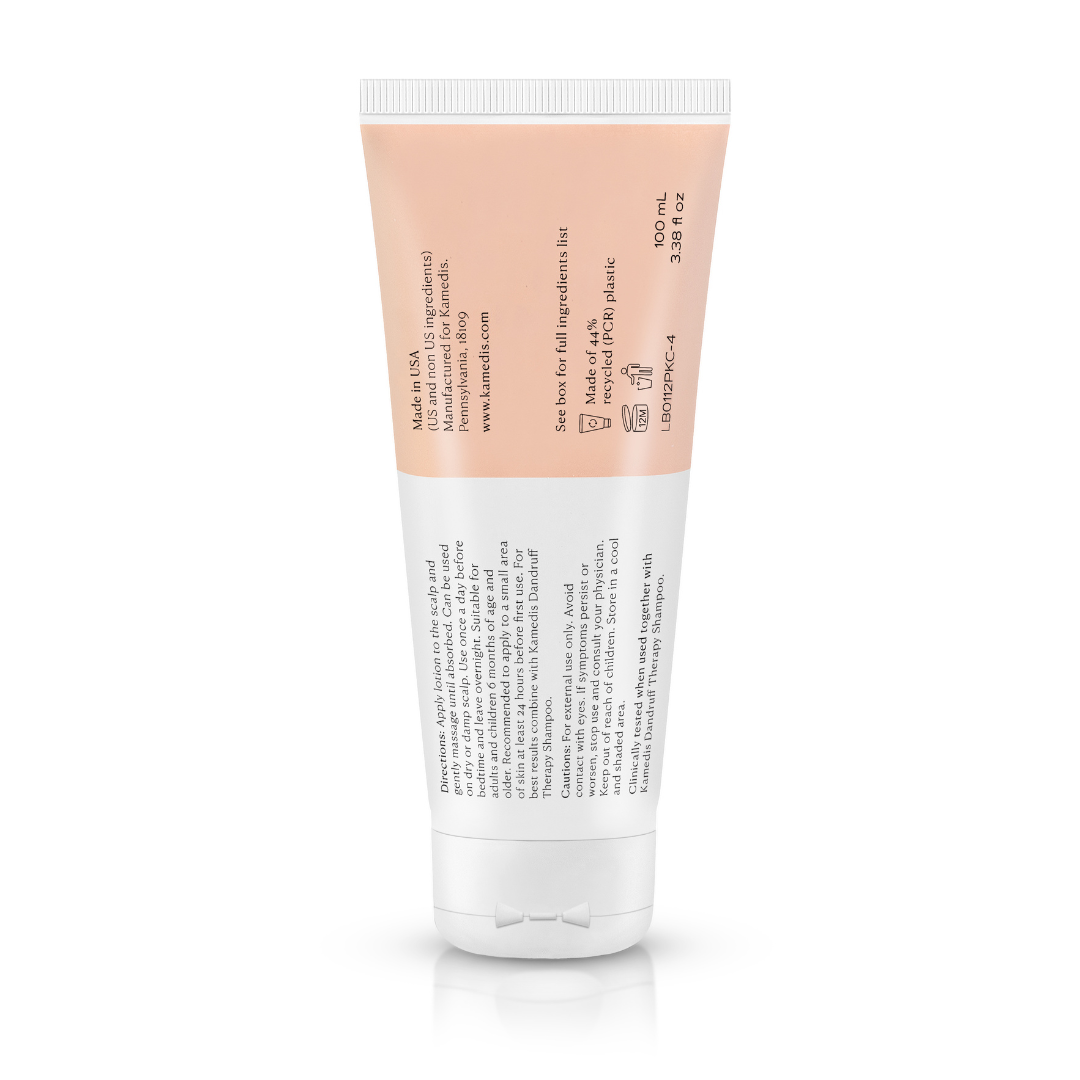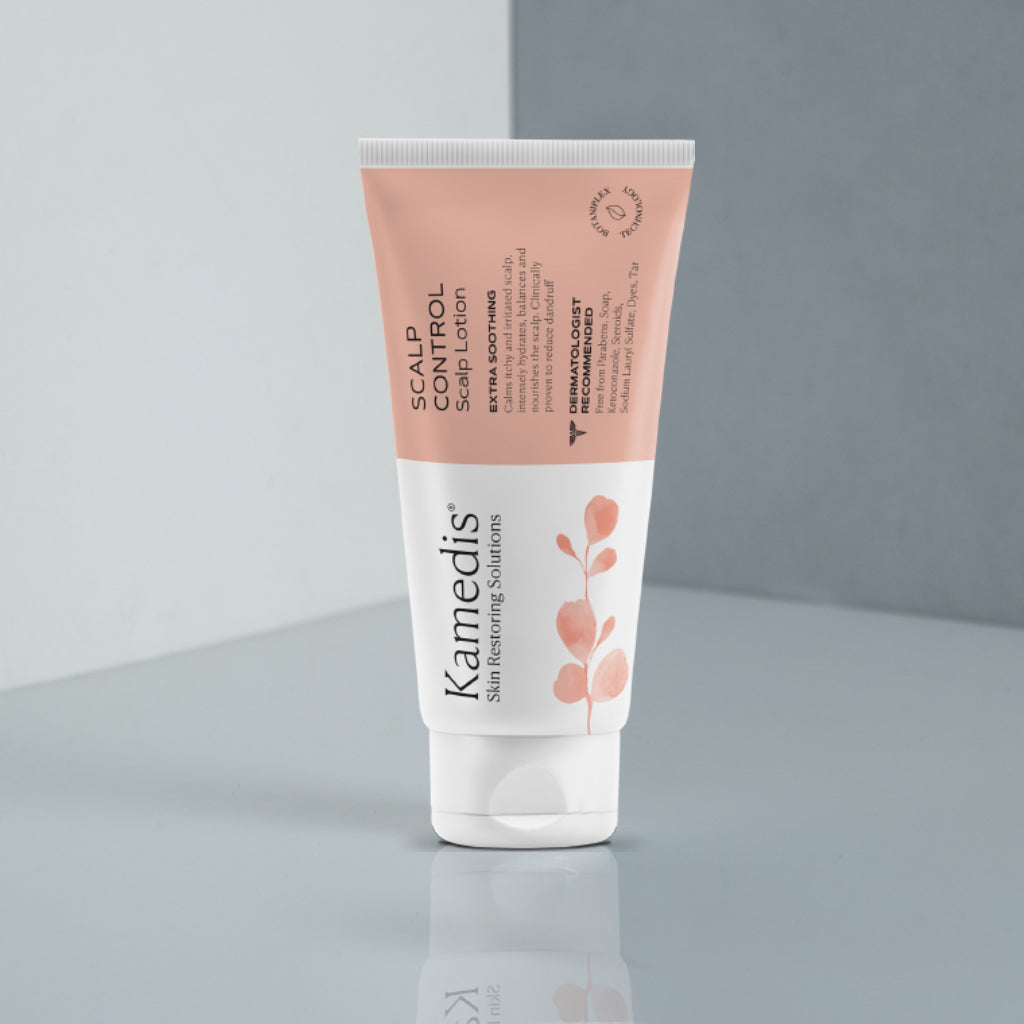 Key benefits
Our overnight, leave-on cream works with your skin to provide quick relief from scalp conditions like dandruff and flaky scalp.
Clinically Proven
Clinically proven to reduce itchy, irritated, dry and/or red scalp. Our unique overnight, leave-on cream treats the root cause of the problem.
Nutrient-Rich
Our scalp lotion is made with Mineral Oil, Shea Butter, and botanical extracts - effective ingredients that help treat a flaky, scaly, itchy, irritated, and/or red scalp.
OTC Scalp Treatment
Provides relief for a red and itchy scalp caused by chronic scalp psoriasis, seborrheic dermatitis, and common dandruff.
Key Ingredients
Formulated with Control BOTANIPLEX™ Technology a multi - functional skin restoring system for flaky and itchy scalp. A blend of 6 potent botanicals: Indigo, Rhubarb, Portulaca, Phellodendron, Chinese angelica, Soap nut. Also contains Glycerin, Panthenol, Climbazole- anti-fungus ingredient
Purslane (Portulaca Oleracea)
Wound healing support, anti-inflammatory, anti-microbial, and anti-oxidative properties.
Indigo
Gently yet effectively removes dandruff. Also effective as an anti-inflammatory and anti-microbial agent.
Rhubarb
A natural antibacterial and antifungal agent and helps protect your skin from various infections.
Amur Cork Tree
Considered to be one of the 50 fundamental herbs in Chinese herbalism. Relieve inflammation and pain.
Chinese Angelica
Helpful for the treatment of different skin conditions naturally. Anti-inflammatory & anti-microbial properties.
Soap Nut
Known to have natural detergent and foaming, anti-inflammatory, anti-bacterial and anti-fungal properties.
Easy to use:
Our products work with your skin to help it heal itself. Like you, your skin is unique, and it's important you'll put the time needed to solve the problem. Please make sure you follow the instructions over time.
Step 1
Use on a dry or damp scalp.
Step 2
Apply to the scalp & gently massage until absorbed.
Step 3
Use nightly before bedtime & leave in overnight.
Sensitivity test
To test for sensitivity apply on a small area of skin at least 24 hours before first use.
What our customer's say
Results may vary from person to person. However, the words from real people can prove anything. Here is what they talk about our products.
Tested By Professionals
"As a Naturopathic Doctor specializing in dermatology, I will always recommend my patients use products that are backed by science, safe for long-term use and have no known side effects. Kamedis products are formulated with unique botanicals and are clinically proven to improve various skin conditions. Long-term use of these products will not only rebalance the skin but also strengthen the skin barrier as well."
Dr. Michael Traub , ND
Former president of the American Association of Naturopathic Physicians
"Dandruff is an often itchy rash on the scalp and certain parts of the face that is thought to be caused by the body's immune system reaction to a yeast that inhabits on everyone's scalp. The Dandruff Shampoo includes a combination of purified botanicals including indigo and Chinese soapberry. The shampoo's intended to remove and prevent occurrences of dry and flaky dandruff as well as calm scalp irritation and redness."
Dr. Eitan Berman , MD
Dermatologist and skin specialist with extensive experience in skin condition treatments
Frequently Asked Question
Most-trusted Products
We will be delighted to show you how to achieve naturally glowing and balanced scalp that is full of health and vitality